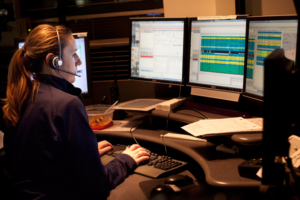 Dispatcher (Police & Fire)
Police & Fire Dispatchers and related Students must have a current CPR certification card from the American Heart Association (BLS/CPR for Healthcare Providers). CPR Essentials teaches these CPR classes for Dispatchers and Students on a regular basis and provides the certification card on the same day of the class. View the schedule of Upcoming Classes or choose the more flexible Online Class option. For more information and pricing on the BLS/CPR Course for Healthcare Providers, click the button below.
Feel free to contact us with any questions or requests you may have…..