Why You Should Learn CPR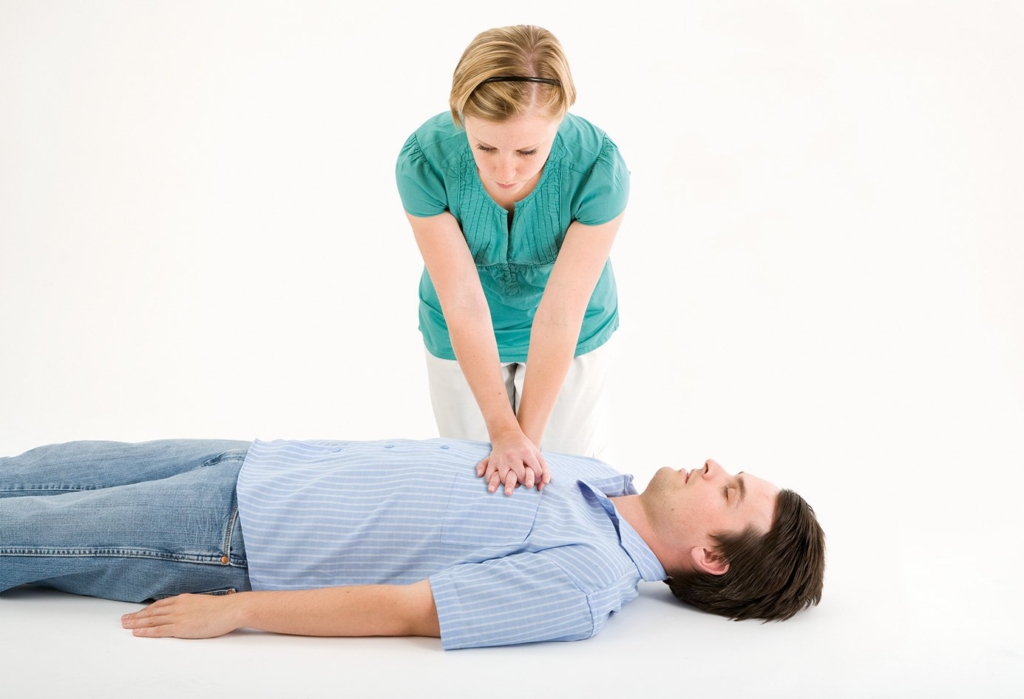 If you are looking for a new beneficial skill to learn, CPR may just be the thing for you. Simple CPR training has helped save millions of lives around the world, and it still does today. In the same way, the absence of a CPR trained person has also led to millions of deaths around the round, and this is still happening today. CPR is not just a skill that is learned for fun; it is learned to help yourself as well as other people.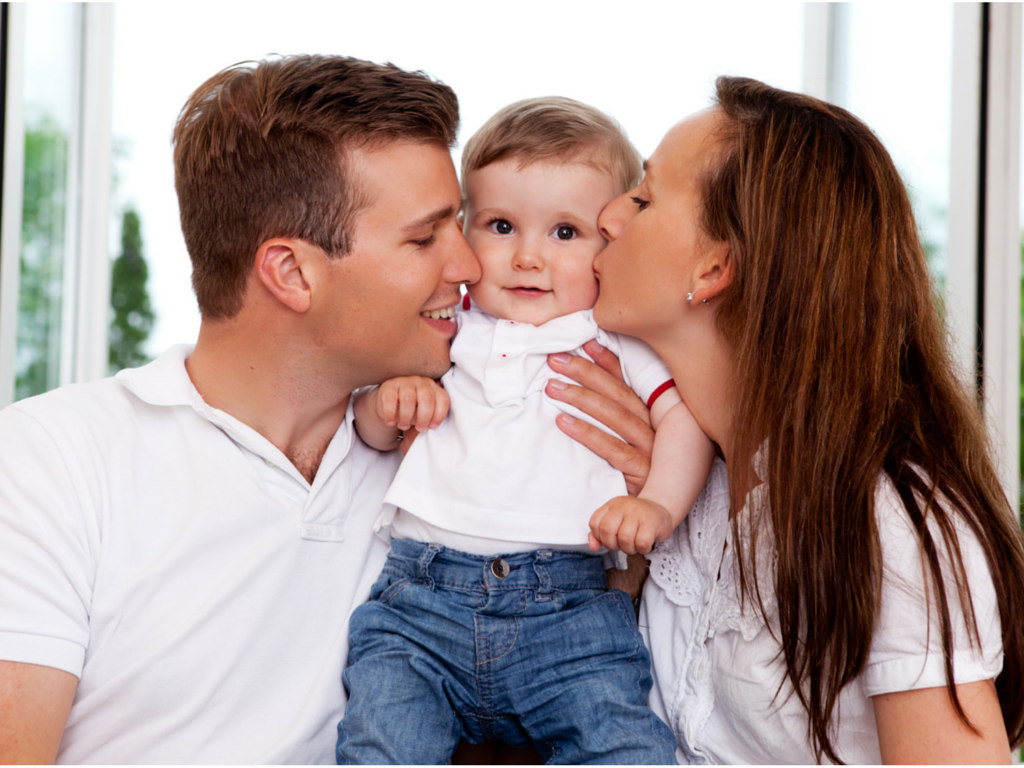 CPR is applied to help keep the blood and oxygen levels flowing in patients who are suffering from a cardiac arrest. Apart from the obvious fact that proper knowledge of CPR can help save thousands of lives, there are several other benefits of learning CPR, and this is what we are exploring today.