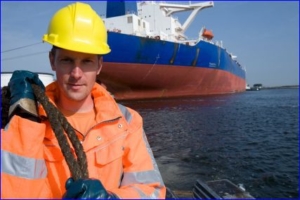 Maritime Worker
Maritime Workers must have a current CPR & First Aid certification from the American Heart Association (Heartsaver First Aid CPR/AED). The AHA provides the CPR certification card and the Coast Guard certificate on the same day of the class.
CPR Essentials teaches these CPR classes for Maritime Workers on a regular basis. View the schedule of Upcoming Classes or choose the more flexible Online/Blended  option. For more information and pricing on the Heartsaver First Aid CPR/AED Course, click the button below.
Feel free to contact us with any questions or requests you may have…..